JANITORIAL SERVICE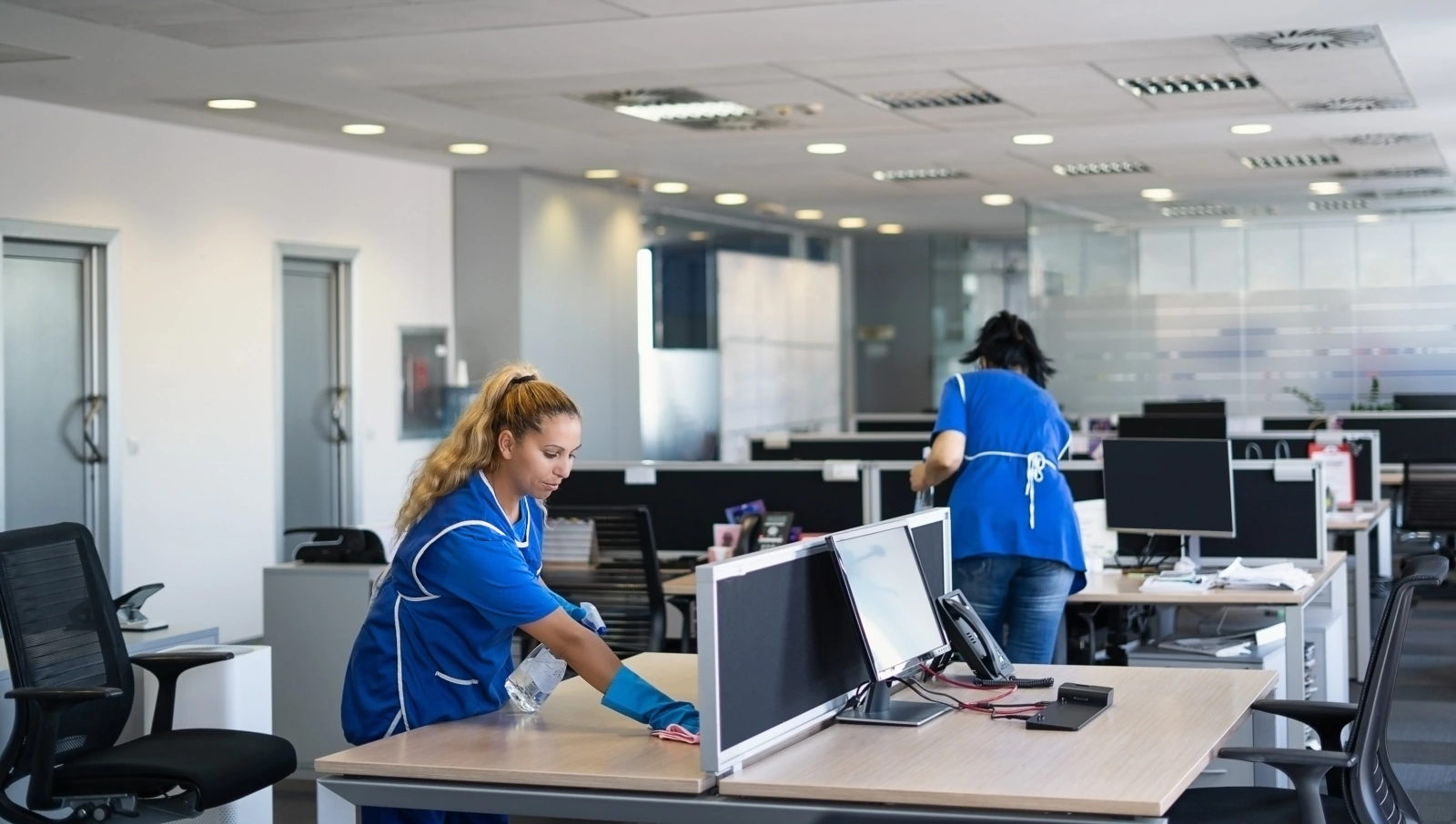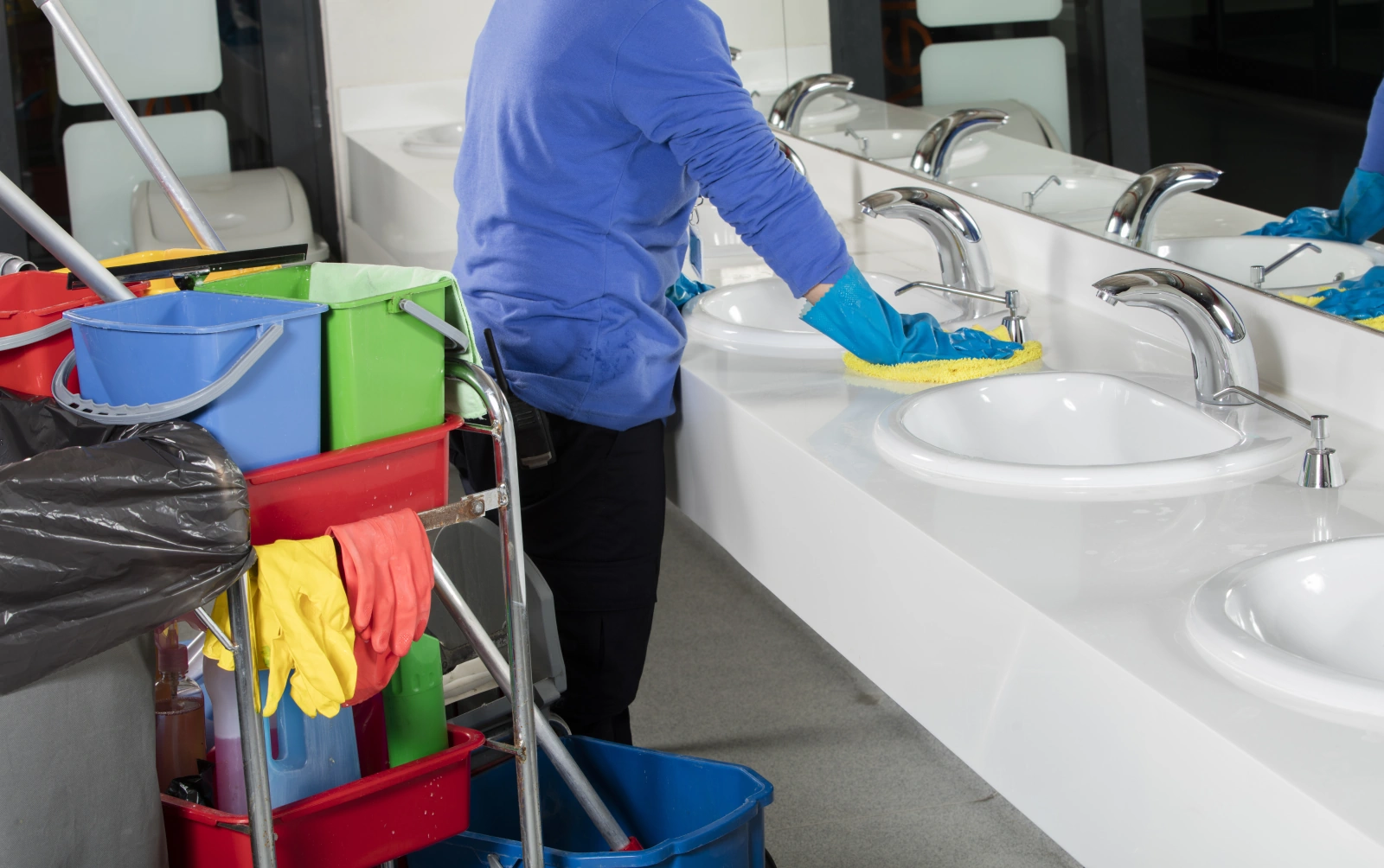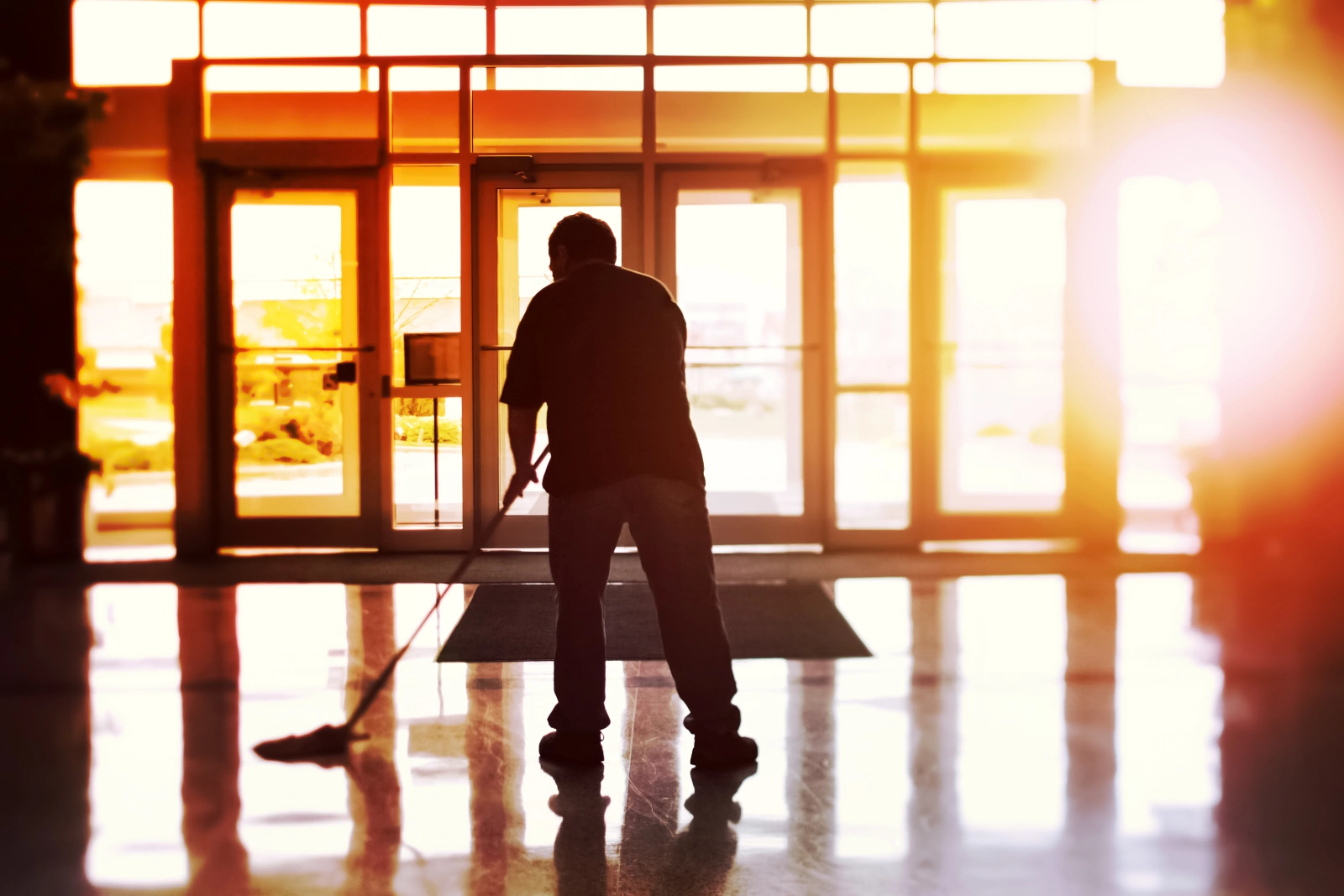 Enhancing Peoples Lives by achieving better results by treating people better
What We Do
Nightly Cleaning
Day Porter Service
Hard floor and Carpet Cleaning
Disinfection Services
Specialty Cleaning
Contact Us
Department Focus
Putting people first has allowed ALLIED to provide better results for our clients and a better future for our staff. Although it has not made us perfect, it has afforded us long term relationships with most clients, averaging 5+ years.
At Allied, it is not about price or perfection. It is about finding clients that believe the same thing we believe:
Relationships Matter – with Employees, with Clients, with Vendors
Fostering Relationships that Focus on Helping, Supporting and Creating Opportunities for People is IMPORTANT – No matter what job, career or work they are doing
We operate in SE Michigan, serving clients in the category of private, customer occupied facilities, where cleaning typically takes place at least 5 days/nights per week.
REACH OUT AND SEE HOW WE CAN HELP YOU