CONSTRUCTION & BUILD OUT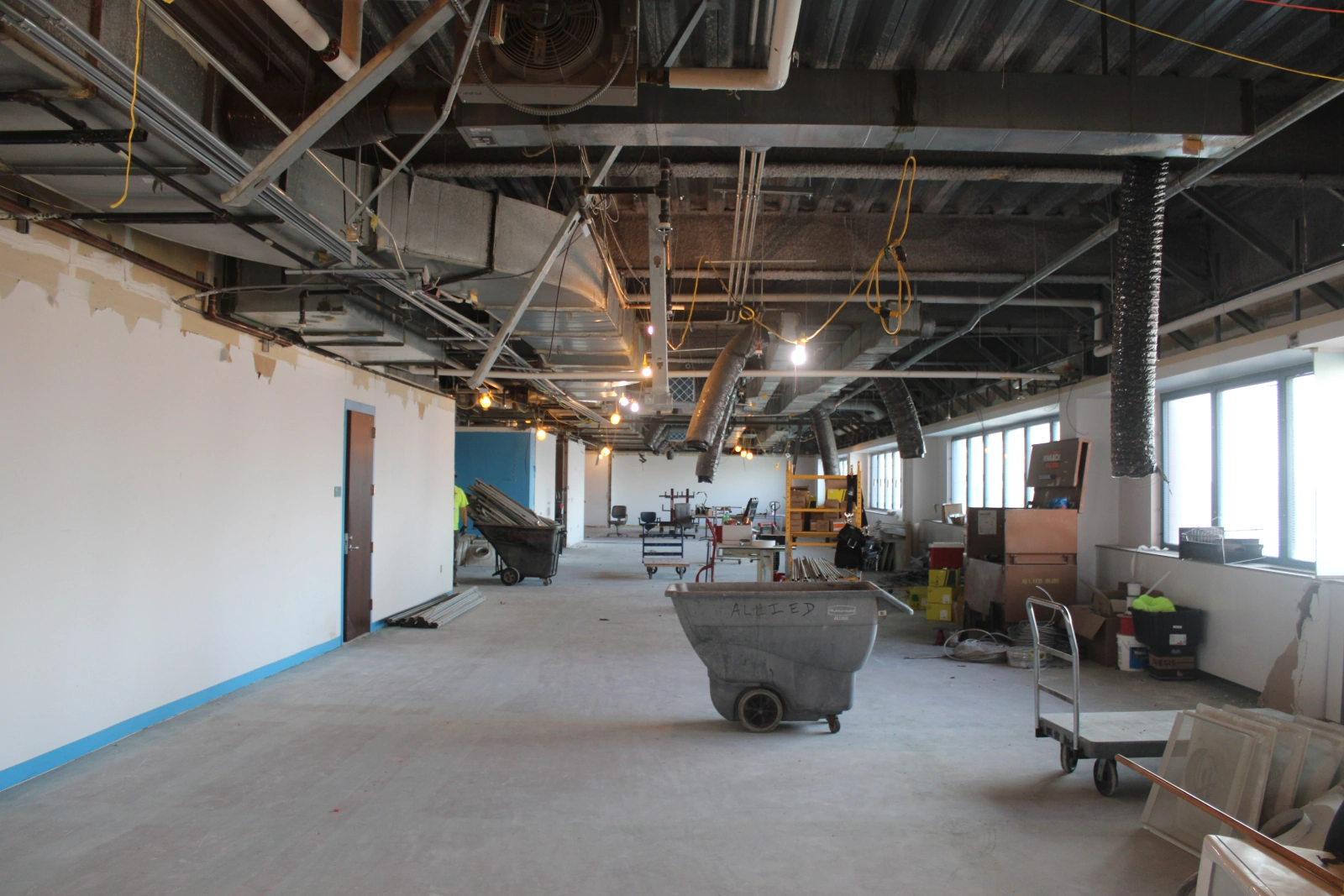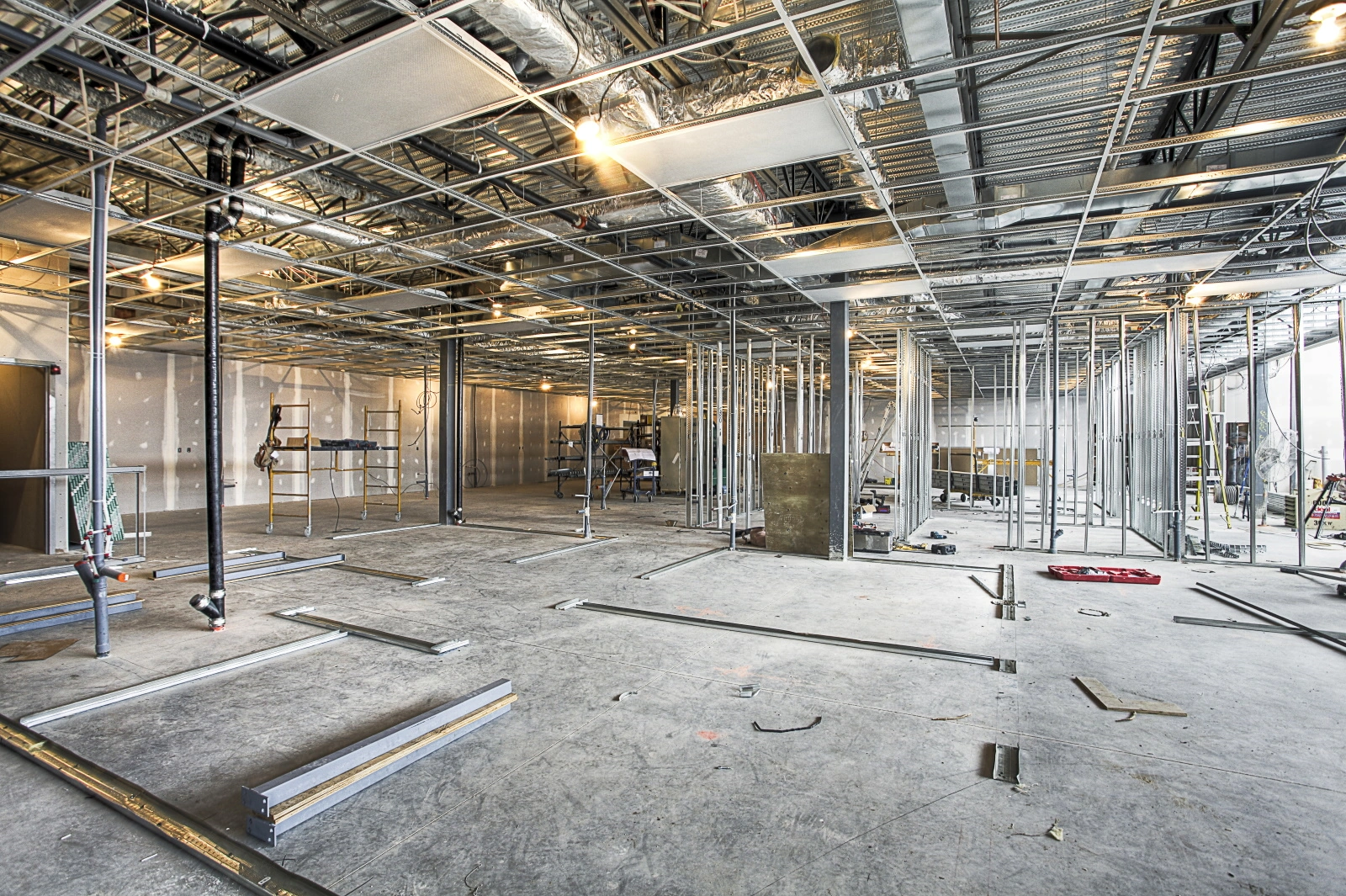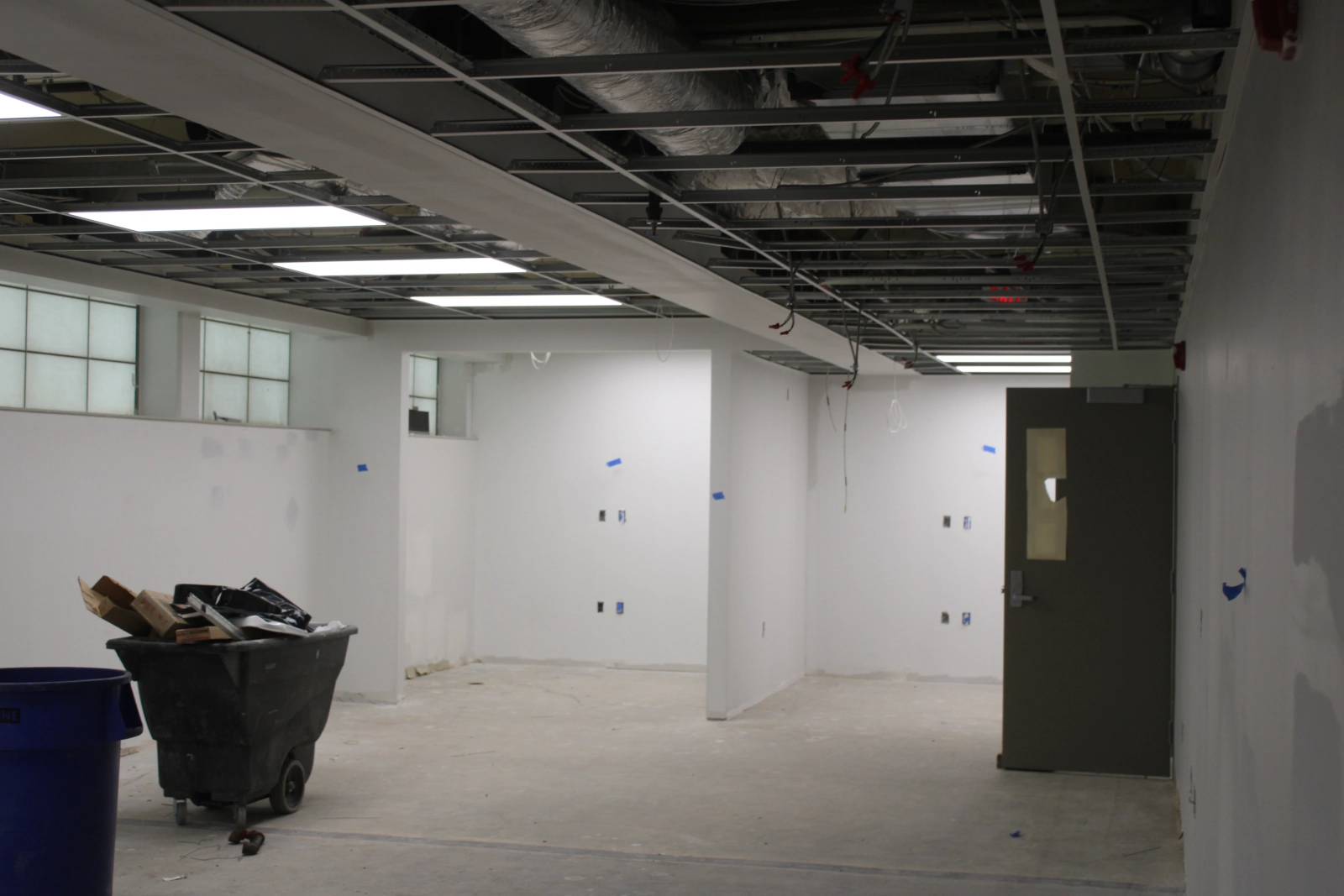 Enhancing Peoples Lives by providing Relationship Based Construction Services
What We Do
General Contracting
Interior Build Outs
Lighting Retrofits
Building Remodeling
Carpentry Services
Electrical Contracting
Contact Us
Department Focus
Built on a foundation of GENERAL CONTRACTING, Allied has grown to also include its own in-house skilled trades teams in both CARPENTRY and ELECTRICAL disciplines.
By training and developing our own employees, we are better able to enhance the lives of our teammates, as well as keep a pulse on the trades industries from the inside out.
We focus on projects at about $1,000,000 or less in Commercial, Industrial, or Municipal buildings throughout SE Michigan.
We help our customers simplify the buying process by offering alternatives to competitive bidding thru pre-approved cooperative programs such as:
MiDeal
Oakland County Cooperative
Sourcewell
REACH OUT AND SEE HOW WE CAN HELP YOU