DIRECT SERVICE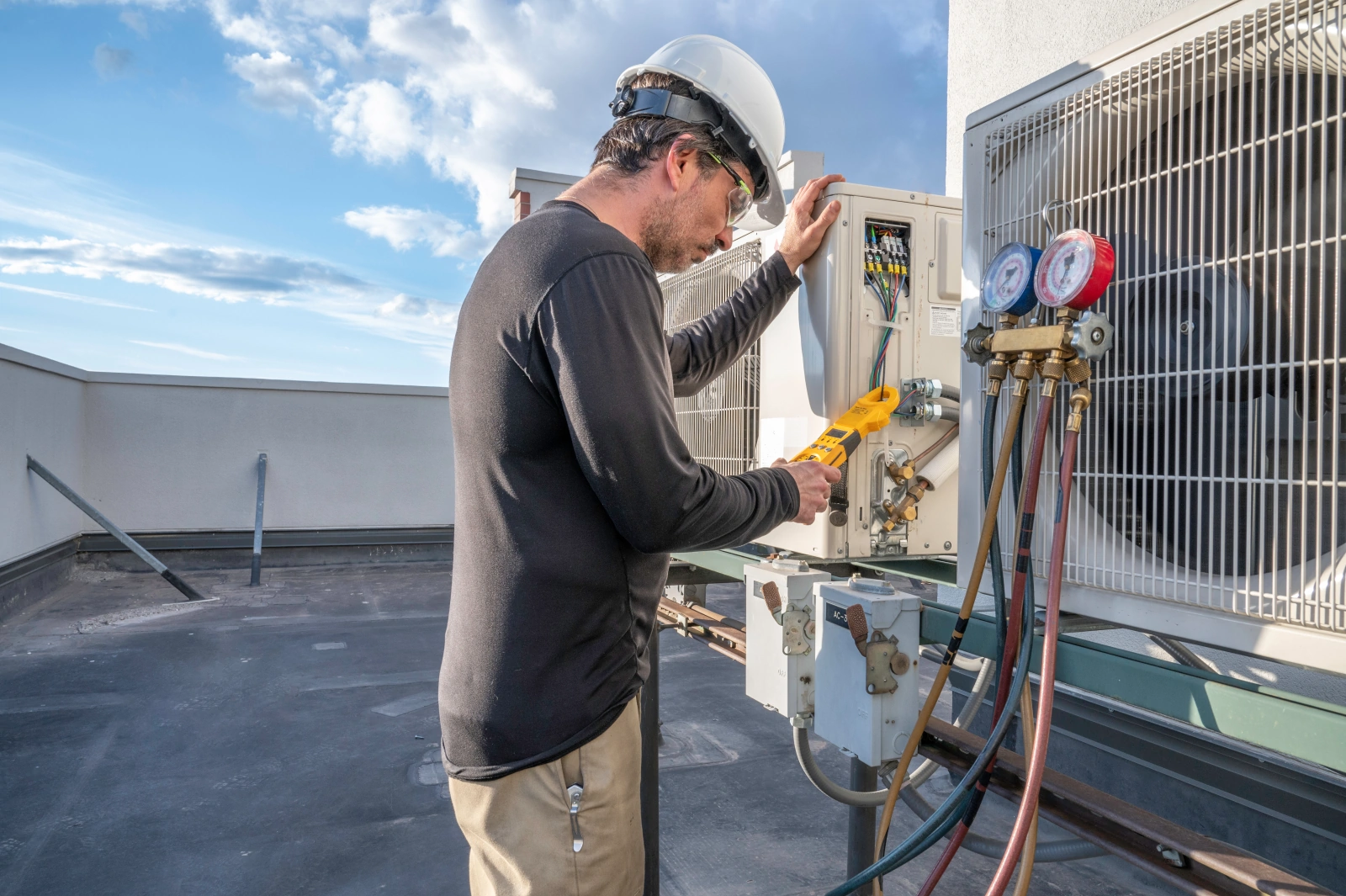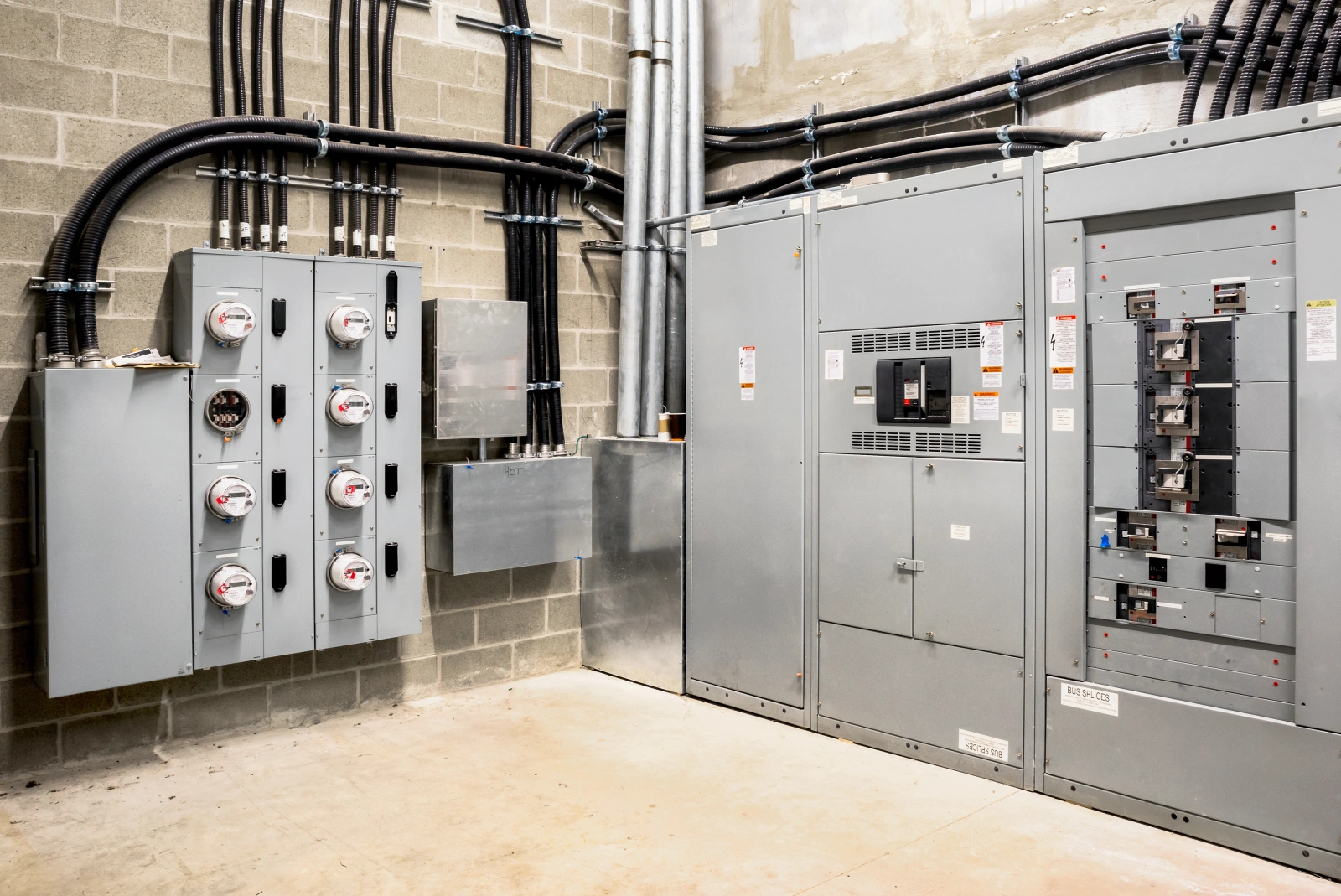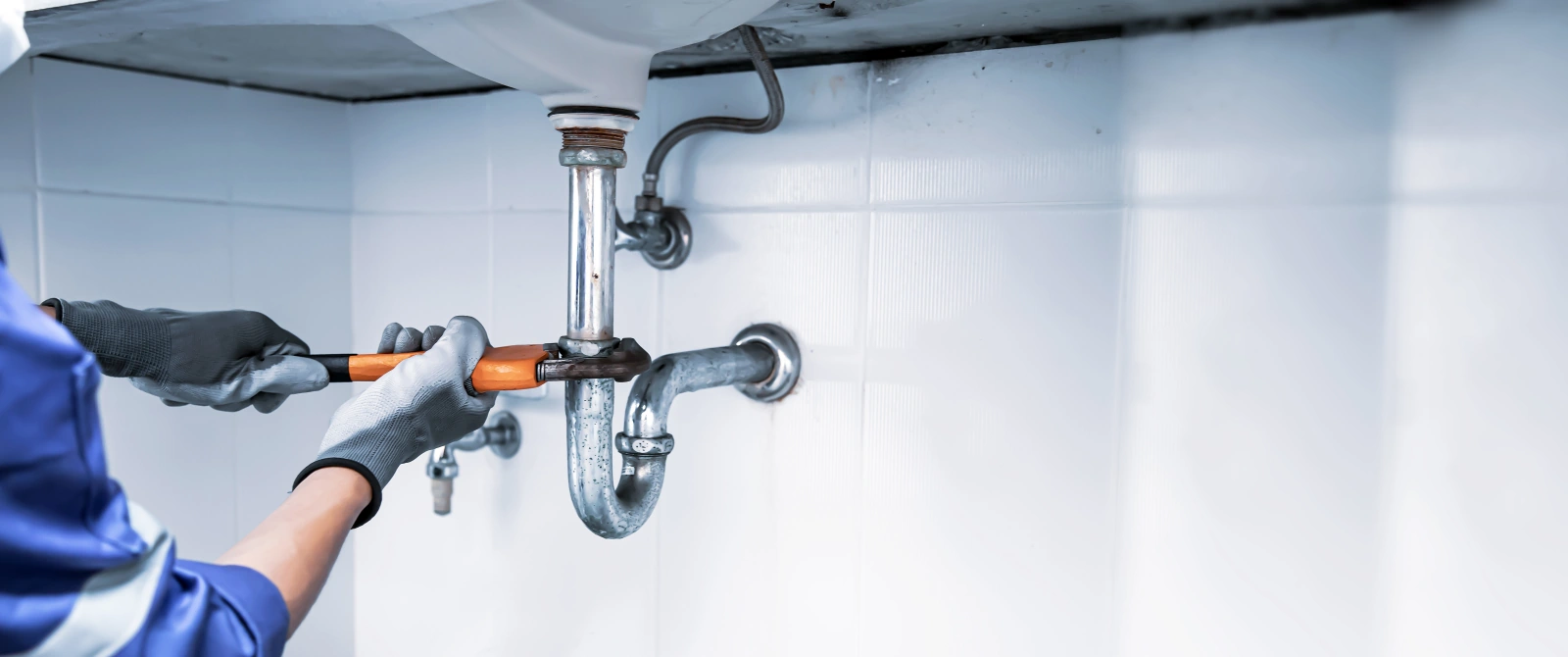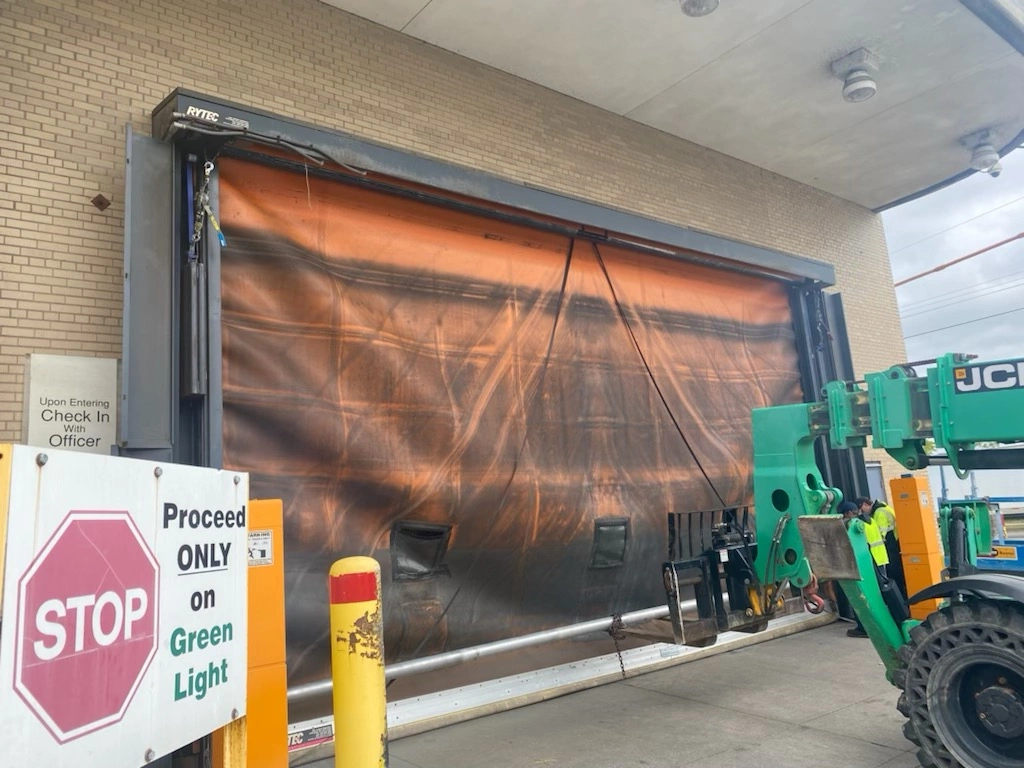 Enhancing People's Lives by Maintaining Positive Relationships Within The Facilities Maintenance Industry
What We Do
Carpentry Repairs and Projects
Electrical Repairs and Projects
HVAC Repairs and Installations
Plumbing Services
Backflow Certifications
Painting Projects
Handyman Lists
Overhead Doors
Dock Systems
Preventative Maintenance Programs
Facility Inspections
Contact Us
Department Focus
Building and maintaining relationships with our employees, customers and vendors is the hallmark of what we do at Allied.
With that in mind, the DIRECT SERVICE DEPARTMENT focuses on facility maintenance and repairs as well as small construction projects, providing personalized multi-trade services and friendly faces who get to know you and your facility's needs.
Allied focuses on working with clients that have multiple sites or single facilities greater than 15,000 sq ft, in the public, private and non-profit sectors.
REACH OUT AND SEE HOW WE CAN HELP YOU